There's a big chance Hasit Nanda has been supported by artists you listen to everyday, be it Hardwell, Skrillex, KSHMR, Zedd or Tiesto. Hasit, a self taught Pianist, Composer & Producer, joined YouTube back in 2010, just to upload a random low quality cover & today YouTube is his full-time job. Hasit is a full-time YouTuber who plays and teaches popular songs on Piano. He got introduced to Dubstep & EDM by a bunch of friends and there was no looking back. If people can play Pop & Bollywood on Piano, why not EDM? He started doing EDM covers & quickly got support from almost all the Top 100 DJs today and major music labels. He has over 23 million views & 120K subscribers on YouTube, has been featured in the official Ultra Music Festival aftermovie and has also won the international Pirates of the Caribbean Piano competition; and has also played at festivals like Tomorrowland Unite and World's Biggest Guestlist Festival. Hasit is best known for his unique improvisation skills and virtuosic Piano solos of famous Bollywood, Pop and EDM tracks. He is a worldwide internet sensation who plans to put out more content in the coming years and plans on doing his own world tour. Hasit also teaches Piano at his place to selected students and his students have shown great results earning a name for themselves in the music world.
Hasit Nanda
CEO / Founder
I enjoy making good quality music for you guys.
SHIRO NANDA
Public Relations
I'm Shiro. I love staring at my hooman Hasit until he gives me a treat.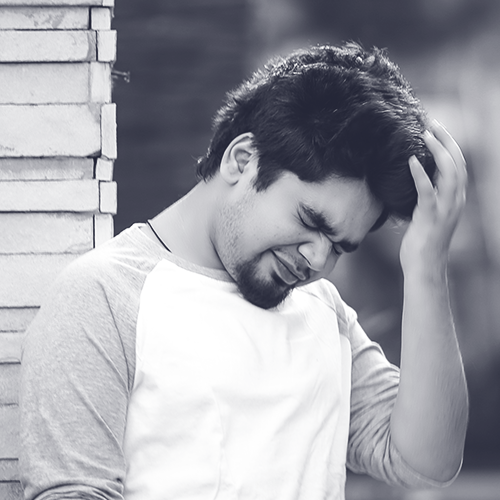 HARSHIT NANDA
Marketing Director
I'm his brother; I shoot, edit and record for him. So that makes me the main guy.